Abhishek Bachchan is one of the best actors from Bollywood.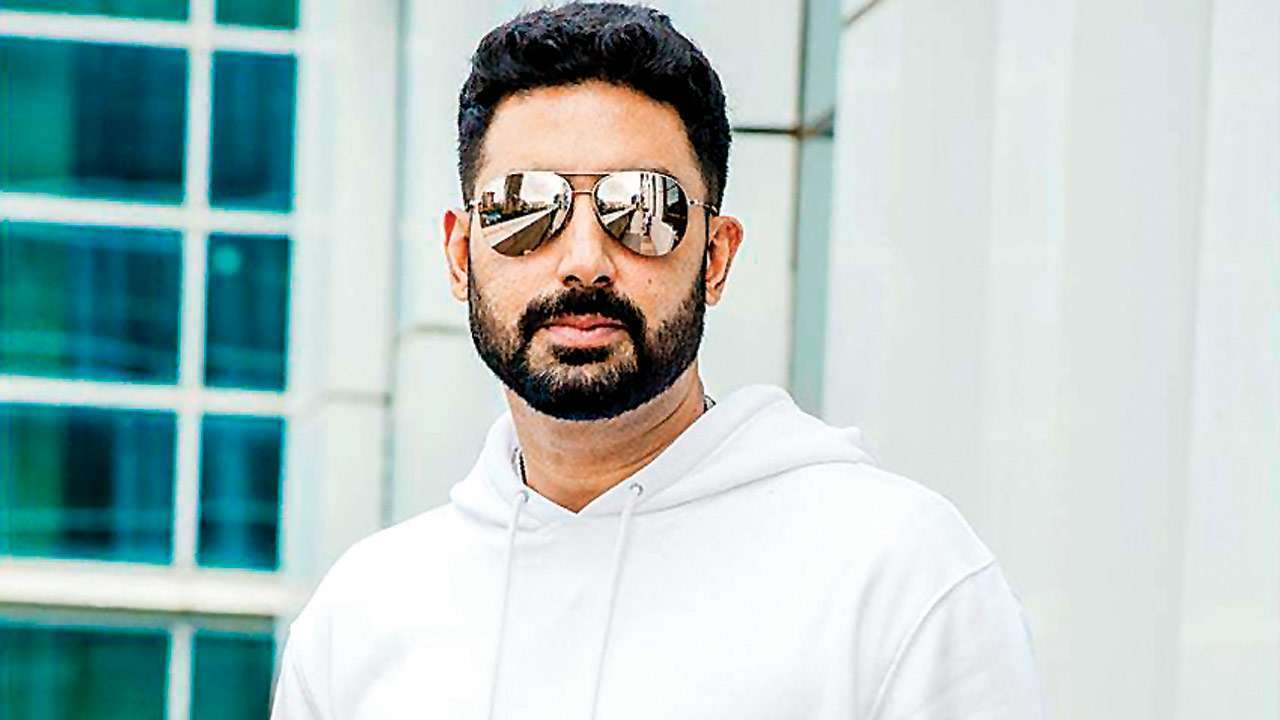 He comes from a very big family or better to say he is from a family of superstars Amitabh Bachchan and Jaya bachchan. 
In his starting days in the industry, he didn't get any limelight for his 'not up to the mark' performance in movies. He was criticised for his performance.
Later he got a role in the movie Dhoom and nailed it with his performance.