Kartik Aaryan is a Bollywood actor who had his big break with the film Pyaar Ka Punchnama, a popular rom-com released in 2011.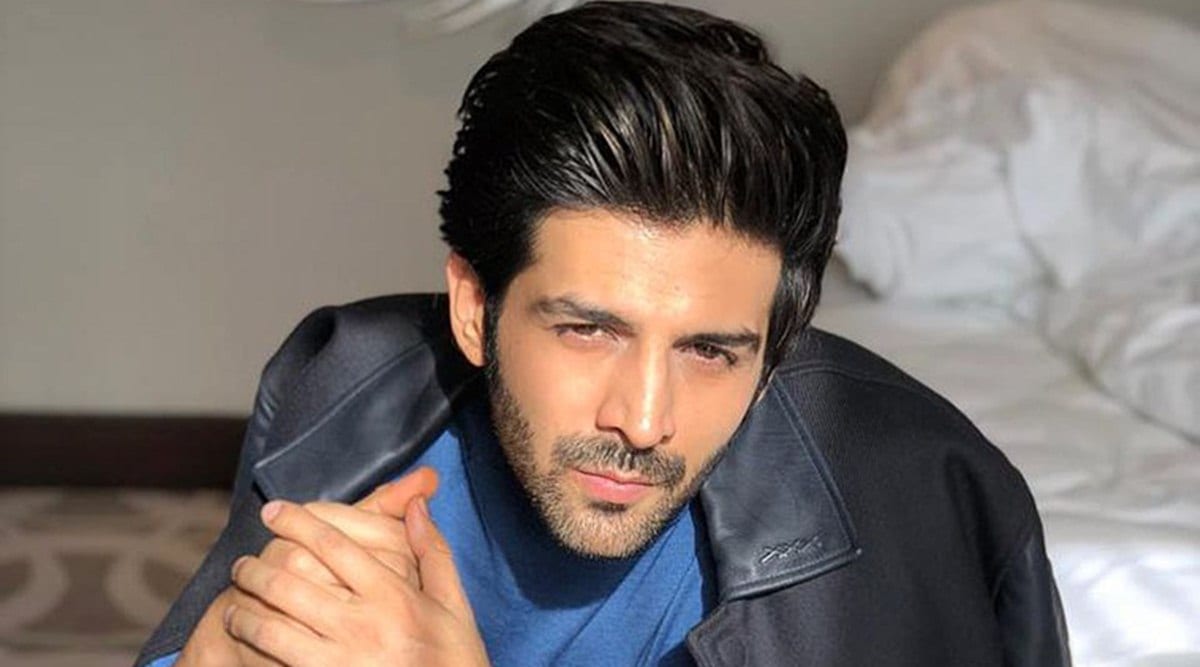 Born on 22 November 1990, he is the son of doctors. As a young man undertaking an engineering degree in biotechnology, he had a desire to make it in the film industry and would cut classes to audition for movies.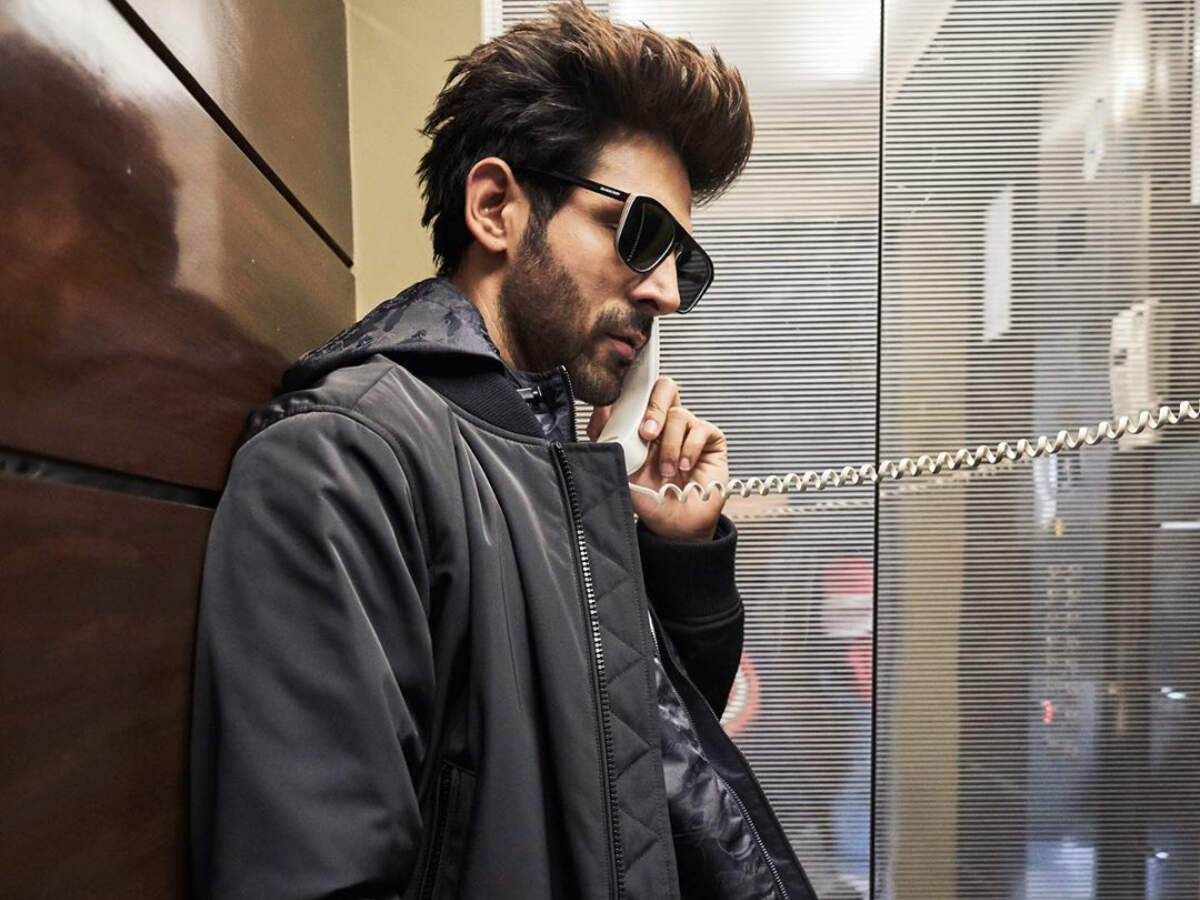 As a university student, he first began his career in modelling and auditioned for films for three unsuccessful years.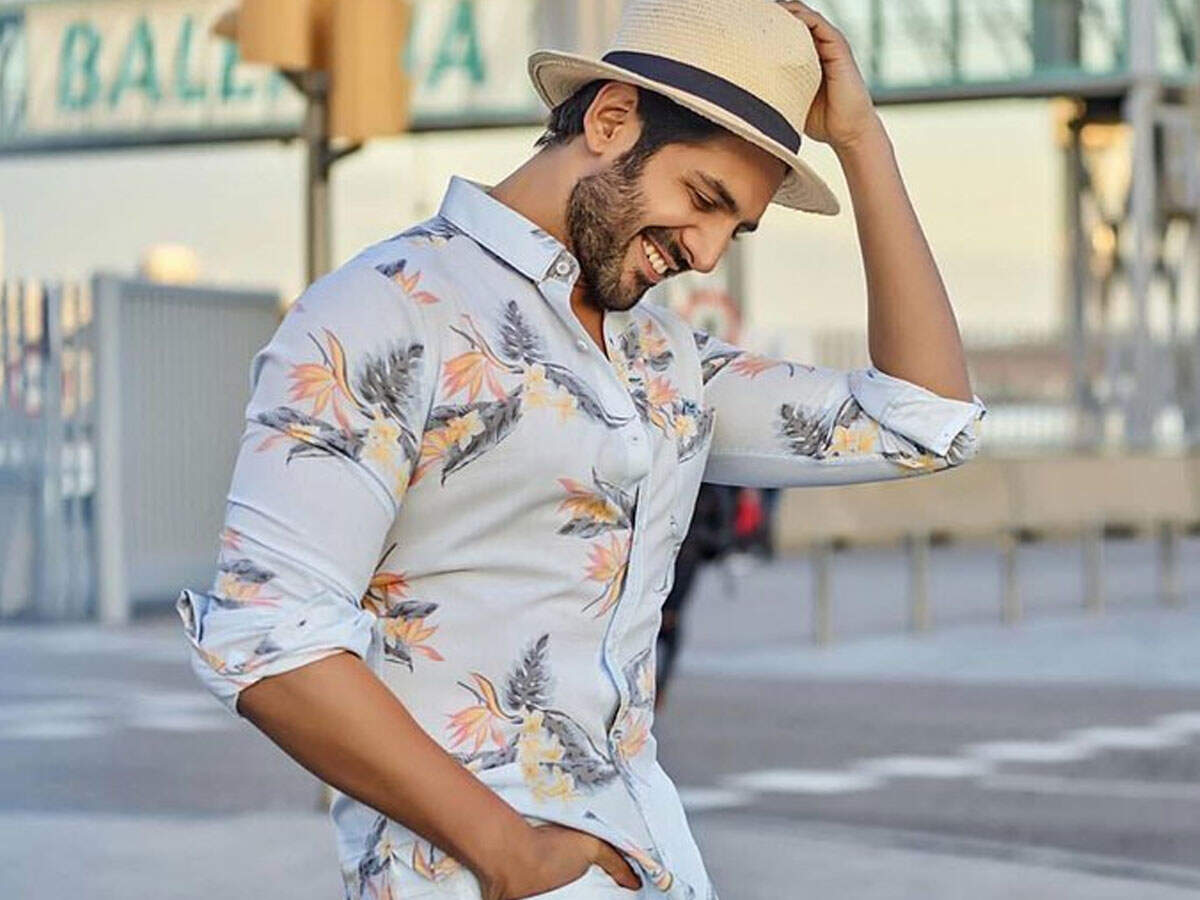 He starred in a 2013 romantic drama film, Akaash Vani (2013), which explored themes of chauvinism. 
In the film Kaanchi: The Unbreakable (2014), he played a small role of the lead character's love interest.